Want to complete your outfit?
Choose your favourite style and pick a free gift 🎁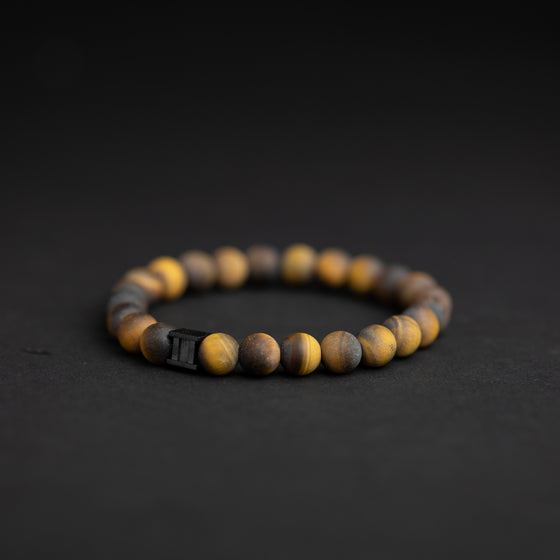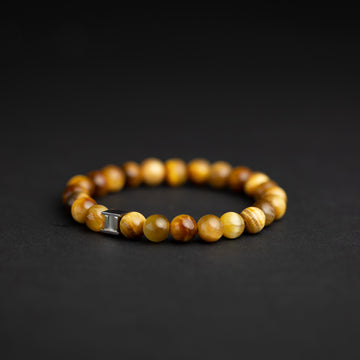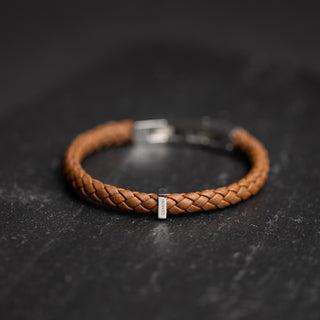 New models
The Cito and Indigo Bracelets
We're proud to launch this new 3mm bracelet made entirely from stainless steel. You can use this bracelet all day, it's waterproof and easy to open & close. We've launched this new CITO bracelet in 4 different colours: silver, black, gold and bronze. What's your favourite?
To the Collection
In the spotlight
Forged Carbon
This exclusive material is made from tiny pieces of chopped
carbon fibers. They are compressed together and infused
with a special kind of glue. The process is similar to forging
metal, hence the name 'Forged Carbon'.
Take a look!
In the spotlight
Titanium rings
For our new ring collection, we chose grade 2 titanium as a baseline. Why titanium? Because it's lightweight, super strong, hypo-allergenic, an exclusive material which is also used in race cars, powerboats and aerospace

View more
What are you looking for?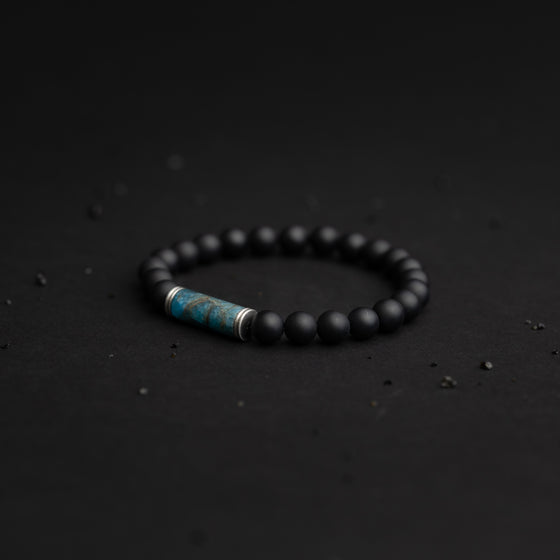 Sales corner ✔️
Special offers on items that leave our collection
Looking for a good deal? View the extra discounts on these beautiful items that will soon leave our collection. Not all sizes are available as stock is limited. Be quick!
Take a look at the deals
Buy local 🖤
Find a store near you
The Gemini collection is sold in over 1,000 stores worldwide - use our store locator to find a store near you.
Store locator
Giftcard
Don't know what to get?
Do you want to buy a bracelet for your lover or friend, but you are not sure what to buy? Instead, buy a digital gift card and let your loved one or friend choose their favorite items. Choose from different options or send us an email for special requests.
I want one!
Have something special in mind?? 😁
Be sure to contact us: we can make bracelets in any size, combination or even recreate ones you bought years ago. Let us know!