Jewelry designed
for men, boys, fathers and sons.
Made with care // designed to last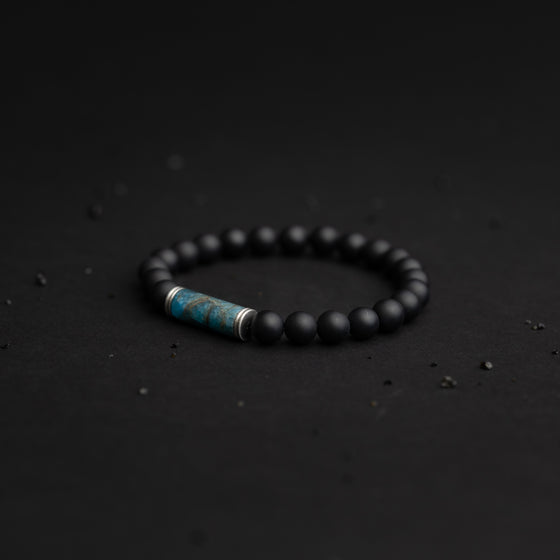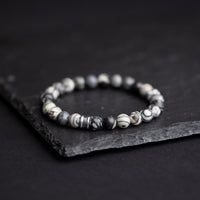 Crazy Deals
Big savings on items leaving the collection
Looking for a good deal? View the extra discounts on these beautiful items that will soon leave our collection. Not all sizes are available as stock is limited.
Take me there
Our mission
Jewelry designed for men, boys, fathers & sons
They are a nice gift, a good way to complete your outfit and it gives men that little extra bit of confidence at those important moments in life.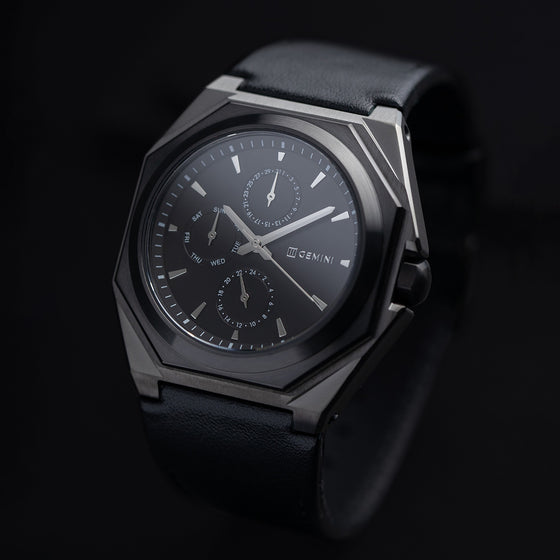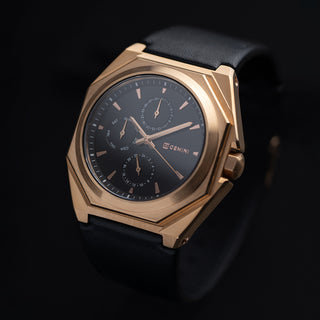 100% quality
But 30% discount on all watches!
Get yourself a big discount on our watch collection. Promotion valid on items until stock runs out.
Show me more
What are you looking for?
We love
Forged Carbon
This exclusive material was invented by the Italian automotive brand Lamborghini. It's made from tiny pieces of chopped
carbon fibers.
The process is similar to forging metal, hence the name. The result is not only beautiful but also superstrong and durable.
Find out more
In the spotlight
Verso
This beautiful ring is entirely made from titanium. It has a beautiful but subtle twist.

Verso means 'twist' in Latin!
Read more
Want to see it for yourself?
Find a store nearby
Our jewelry collection is sold in over 1,000 stores worldwide - use our store locator to find a store close to you
Store locator
Giftcard
Don't know what to get?
Do you want to buy a bracelet for your lover or friend, but you are not sure what to buy? Instead, buy a digital gift card and let your loved one or friend choose their favorite items. Choose from different options or send us an email for special requests.
I want one!
Have something special in mind?
Be sure to contact us: we can make bracelets in any size, combination or even recreate ones you bought years ago. Let us know!